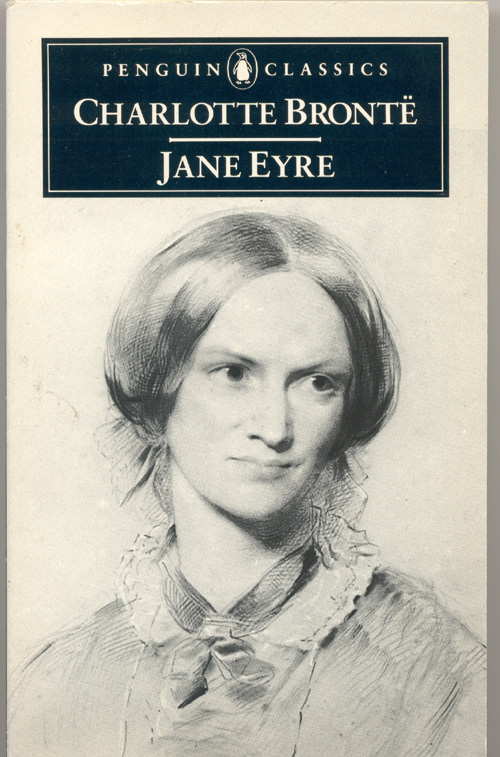 Okay, because I've recently downloaded an audiobook (Villette by Charlotte Brontë) from LibriVox – and signed up to volunteer at the same site – I decided to try out the recording facilities of Arthur (my laptop – considerably newer than Marvin, my desktop, on which I made my last attempt – which didn't have very good sound quality and the reading was pants too). And boy, they are AWESOME! Windows 7 have better microphone settings (proper gain!) and this computer seems to have a decent onboard soundcard too. And the audio editing software recommended by LibriVox – open source project Audacity – has a good noise reduction tool. It makes my voice sound a bit warbly sometimes, but not a lot. I can live with it.
So here we go, a second attempt. This time, I've at least tried to not talk quite as quickly. But umm, still a bit quick maybe? Can't help it. I'll try to slow down in chapter two…
Go to listen/download the first chapter from Jellycast!
The whole Jane Eyre audiobook can be found at Jellycast: Jane Eyre Audiobook by Traxy